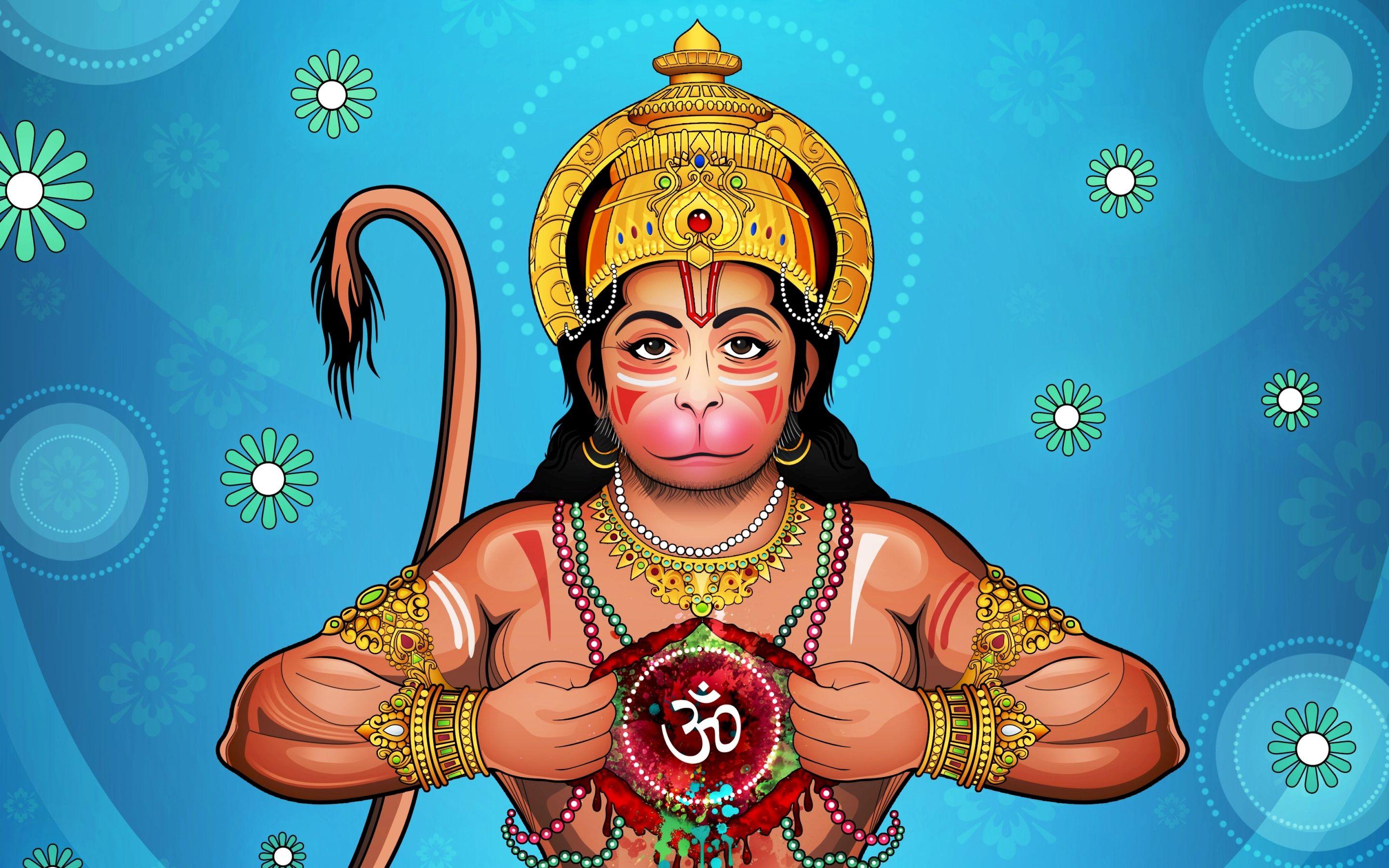 Lord Hanuman Once Rejected Goddess Sita's Gift:-
After emerging victorious in the war with Ravana when Rama returned to Ayodhya with Sita, they decided to reward their followers who stayed with them through thick and thin.
Sita took her own pearl necklace and presented it to Hanuman as a token of appreciation but Hanuman politely refused to accept the gift as it was devoid of Ram's name.
Some of the onlookers mocked Hanuman's reverence for the Lord and to prove his devotion he ripped his chest for the world to see that Ram and Sita literally reside in his heart.
Jai Hanuman, Jai ShreeRam